---
GX Accounts provides forward-thinking accountancy, bookkeeping and tax services to you and your business for small and growing businesses.
Who we are
What we do
Whether you're a sole trader, a partnership or a limited company, we can prepare your accounts, help you stay on top of your bookkeeping and VAT returns, and manage your self-assessment or corporation tax returns.
Small Business Accounts
Do you need to file accounts with HMRC or Companies House? Let us take care of it. All businesses are required to prepare annual accounts in order to calculate the amount of tax payable to HMRC.
Bookkeeping & VAT Returns
GX Accountancy & Bookkeeping Services can assist you with your monthly or quarterly bookkeeping requirements. We can teach you how to accurately keep records or complete them for you.
Self Assessment Help & Tax Returns
GX Accountancy & Bookkeeping Services can take the stress out of preparing your self assessment tax return and advise whether you have a tax liability due or whether you can claim a repayment.
Limited Company Accounting
The management of the financial and tax aspects of a limited company is vitally important to the directors and shareholders to ensure that there are no needless penalties and no unexpected corporation or personal tax surprises.
We are partnered with cloud bookkeeping companies such as Quickbooks, Xero and Receipt Bank, which means we are able to provide discounted software licences for your business. We are also happy to provide ongoing support, including initial set-up and training to get you up and running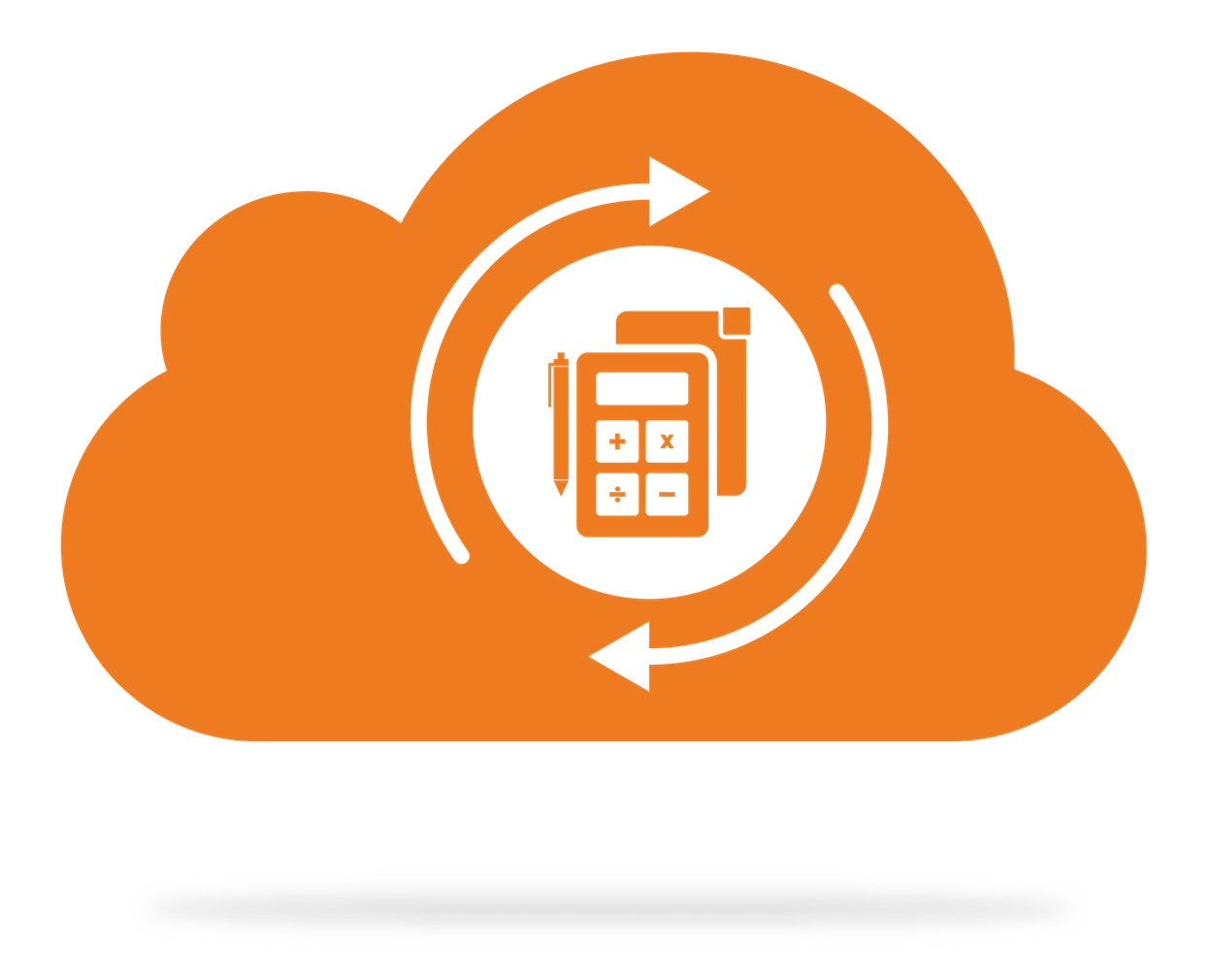 ---
Some business owners only speak to their accountants once a year – and can pay some hefty fees to do so. Here at GX Accounts, we do better than that. We provide a proactive and personal service, working with you to manage and grow your business the way you want it to. For many of our clients, we are the first port of call for advice.
We offer a free 60-minute consultation to discuss your requirements. To take advantage of this opportunity, please contact us using our online form.
Glenn at GX has to be one the genuinely nicest people I know, who offers great advice to save you time and…more importantly…money! GX don't just do the accounts, VAT returns, etc., they will help and support you, and are great value for money. I know others who now use them who are very impressed.
2017-12-05T08:53:29+00:00
https://www.gxaccounts.com/testimonials/glenn-gx-one-genuinely-nicest-people-know-unusual-accountant-ha-ha-offers-great-advice-save-time-importantly-money-gx-dont-just/
I was looking for a new accountant following two years of faceless accountants who I didn't hear from one month to the next. People kept telling me that I needed to have a relationship with my accountant, and that they should be in conversation with me throughout the year to enable me to get the most from my accounts. I met Glenn at a networking event and knew he was the right person for the job. He's approachable and friendly, and incredibly good at his job. We are in regular contact and he is able to give excellent guidance without the accounting jargon! I would not hesitate to recommend him, in fact I already have. Glad to have found you Glenn, thanks for everything you do to support me and my business.
2017-12-05T08:53:52+00:00
https://www.gxaccounts.com/testimonials/looking-new-accountant-following-two-years-faceless-accountants-didnt-hear-month-next-people-kept-telling-needed-relationship-accountant/
Glenn is an excellent accountant and I have no doubts that he will always do as much as possible to provide an outstanding service for his clients.
2017-11-06T09:49:13+00:00
https://www.gxaccounts.com/testimonials/glenn-excellent-accountant-no-doubts-will-always-much-possible-provide-outstanding-service-clients/
I have had the pleasure of working alongside Glenn. He is an extremely good accountant, with great attention to detail. He is able to explain things very clearly and is patient and calm. I would fully recommend him.
2017-11-06T10:15:53+00:00
https://www.gxaccounts.com/testimonials/pleasure-working-alongside-glenn-redler-extremely-good-accountant-great-attention-detail-able-explain-things-clearly-patient-calm-woul/
Glenn isn't just a great accountant, he cares about his clients and genuinely wants the best for them and their business. I'd definitely recommend GX Accounts to anyone.
2017-11-06T10:16:17+00:00
https://www.gxaccounts.com/testimonials/glenn-isnt-just-great-accountant-cares-clients-genuinely-wants-best-business-id-definitely-recommend-gx-accounts-anyone/
Don't Be Shy
Drop us a line anytime, and we will respond to you as soon as possible